See Apple's huge new auditorium before it's buried forever
Apple's new futuristic, UFO-shaped home continues to rise out of the California dirt as we can see in the above video shot by drone pilot Matthew Roberts in 4K .
Roberts has been posting periodic construction updates to YouTube for the past few years, and the latest shows some of the finishing touches going on the massive circular main building. Solar panel installation on the roof — a key component to Apple's plan to generate as much of its own power as it can — is nearly halfway done.
Perhaps the most interesting thing in the flyover is the chance to see Apple's planned underground auditorium while it's still above ground. Future iPhones and other products will be revealed in the building.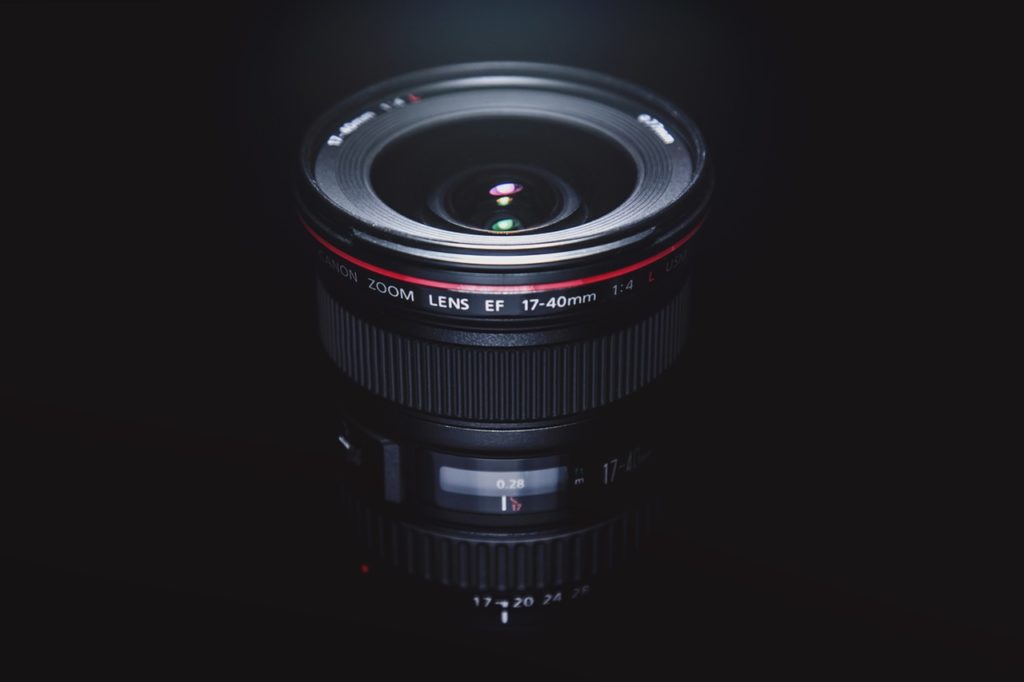 The roof of the circular rotunda that will serve as an above ground entrance is visible, as is the black-topped shape of the actual auditorium. Sitting ominously nearby the facility is a massive mound of dirt that will be used at least in part to cover up the place where we'll meet the gadgets of the future.
A research and development center and giant 100,000-square-foot fitness center in more conventional rectangular, above-ground buildings also appear pretty much ready to go. Tunnels into and under the campus are already being covered with dirt and landscaping, including the addition of newly planted trees, is underway around the perimeter.
Apple says it's hoping to move into its new facility sometime next year. We certainly look forward to our first ground-level tour.