Many companies are advertising smartphones, tablets, activity trackers, smartwatches and even some wireless speakers as being "water-resistant," but what does that actually mean? Can your gadgets be used in the rain? What about in the shower, or even the pool? The information these companies provide can be misleading, but I'm here to help break things down for you.
IP rating
The first thing you need to look for is a device's International Protection Rating, more commonly referred to as an IP rating. Rating codes do not include hyphens or spaces, and consist of the letters IP followed by one or two digits. Two common ratings for consumer devices are IP67 and IP68. Read on to find out exactly what that means.
IP codes are a standard set forth by the International Electrotechnical Commission (IEC). According to the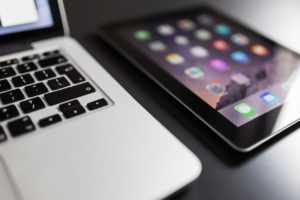 organization, the codes are designed as a "system for classifying the degrees of protection provided by the enclosures of electrical equipment."
The first number in the rating code represents the degree of protection provided against the entry of foreign solid objects, such as fingers or dust. These protection levels range from 0 to 6.
The second number represents the degree of protection against the entry of moisture, with protection levels ranging from 0 through 8.
An IP code with an "X" in place of the first or second number means that a device hasn't been tested to protect against the entry of solid objects (the first number) or moisture (the second number). For example, a device with the rating IPX7 is protected from accidental submersion in 1m (about 3.3 feet) of water for up to 30 minutes, but it has not been tested against the entry of dust.
Below you will find a chart that outlines all of the protection levels set by the IEC.