Motorola Moto Z Play review
Motorola Moto Z Play review
Motorola Moto Z Play review
What makes this phone unique again? The Z Play is a fully functioning handset, but on its back are two rows of magnetic bumps that let you attach and swap out accessories called Moto Mods. These Mods have a variety of uses and can be...
September 27, 2016
What makes this phone unique again?
The Z Play is a fully functioning handset, but on its back are two rows of magnetic bumps that let you attach and swap out accessories called Moto Mods. These Mods have a variety of uses and can be as simple as a decorative back cover (those covers come in a variety of patterns and textures) or as complex as an extra battery case, a snap-on speaker with kickstand or a projector. Motorola's newest Mod, a point-and-shoot camera accessory with a 10x optical zoom, is called the Hasselblad True Zoom.
The Mods are incredibly easy to use. With the audio speaker, music automatically starts playing when attached,and the projector requires hardly any setup. Even the True Zoom takes only a few seconds to ramp up and start capturing pictures.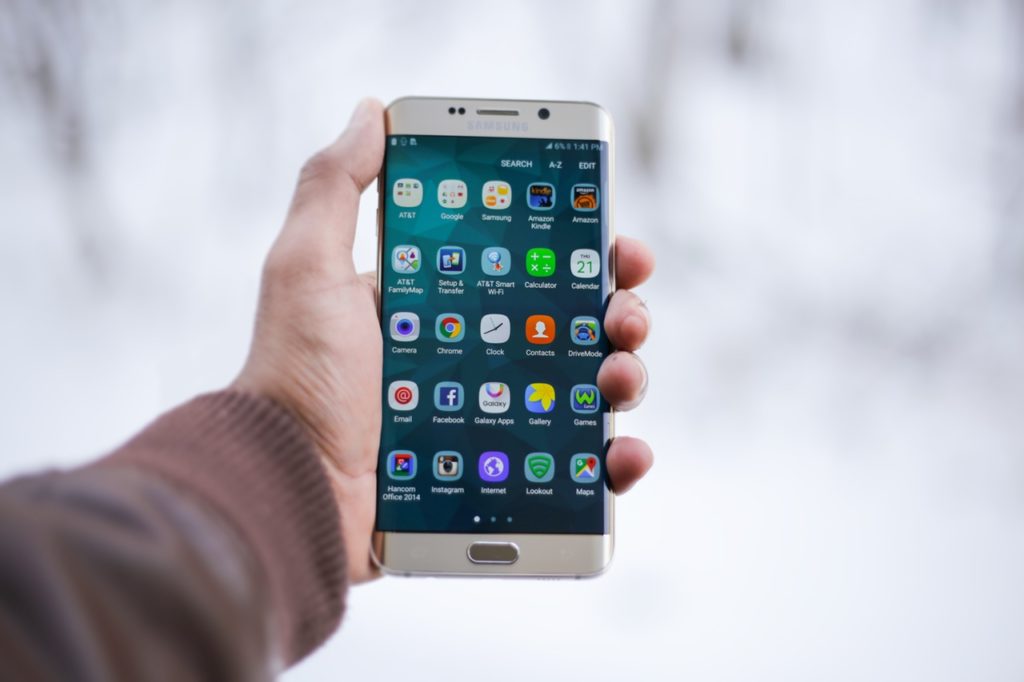 What's the difference between this Z Play and the Moto Z and the Moto Z Force?
The Z Play looks like the Z and Z Force (they share that annoying fingerprint sensor on the front that can be mistaken too easily for the home button), but as the more affordable midrange option, its specs vary. For one, instead of ditching the 3.5mm headphone jack like the other two,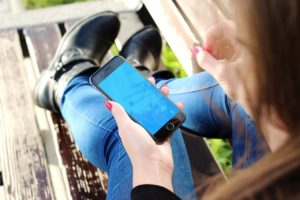 the Z Play still has its jack. That means its USB Type-C port and headphone jack exist side by side, together and happy, and you don't need a dongle adapter to listen to your music. You can also charge your phone while listening to beats. With even the Apple iPhone 7 losing its jack, maybe there's hope for your wired headphones in this cruel post-headphone-jack world, after all.
Though Z Play's 5.5-inch display is the same size as the other two, but it has a 1,080-pixel resolution compared with the others' 1,440p, and it isn't as durable as the Z Force's ShatterShield display. The Z Play also has a less powerful processor and a bit less RAM and its 16-megapixel rear camera sits between the Z and the Z Force's in terms of megapixels (compare all specs below). The camera lacks optical image stabilization too, so your photos might look blurrier if you have an unsteady hand.
How's the camera?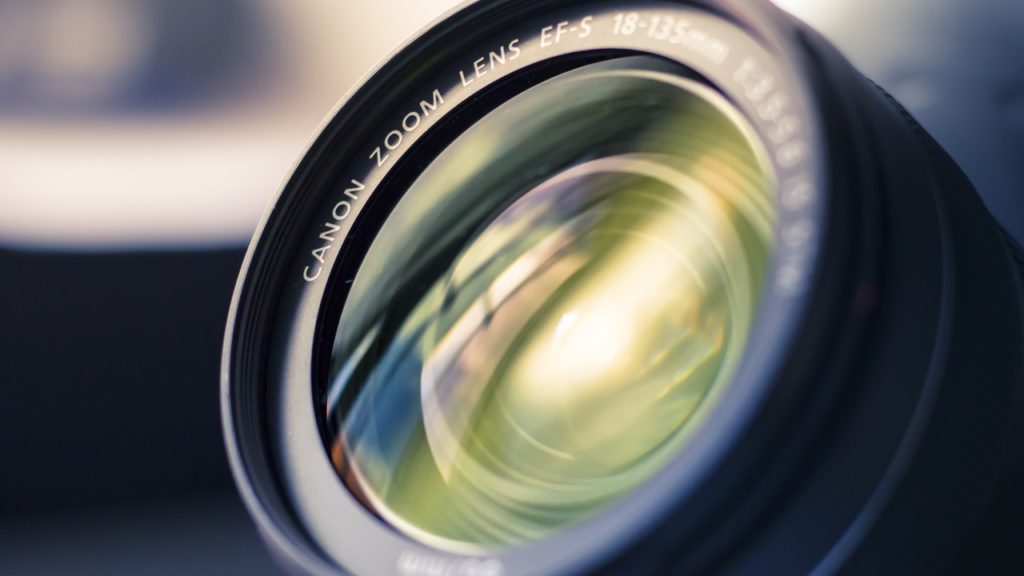 The phone's 16-megapixel camera took clear, decent photos and its shutter operated quickly. Though I didn't have as a noticeably rough time with the camera's white balance as I did with the Z and Z Force, some images I captured still had white hues that were slightly tinted blue. Dimmer environments understandably featured more graininess, but the camera was altogether satisfactory for quick, casual shots. For more about photo quality, check out the images below and click on them to view them at their full resolution.
Does it perform well?
The most outstanding thing about the Z Play is its battery life. For our lab tests (we conducted two trials) of continuous video playback in Airplane mode, the device lasted an eyebrow-raising 23 hours and 3 minutes. Outside the lab, with mild usage it lasted four whole days without a charge. Four! The handset also comes with a 15W Turbo Charger for fast charging. Within an hour it regained 56 percent of its power and it was fully charged after 1 hour and 48 minutes.
As for its processor, the Z Play's Snapdragon 625 chipset isn't as advanced as the Snapdragon 820 on paper. Our benchmark tests confirmed this when I compared it with the Z and Z Force. The OnePlus 3, which also has the 820 processor but costs the same as the Z Play, outscored the Z Play as well on all tests, and the Alcatel Idol 4S, which has a 652 processor, beat the Z Play too.
But with day-to-day usage, you won't be able to discern much of a difference. The Z Play is fast enough to satisfy your common phone needs, and I didn't notice any sluggishness or delay with real-world tasks like opening the app drawer, calling up the keyboard, and launching apps like games and the camera.