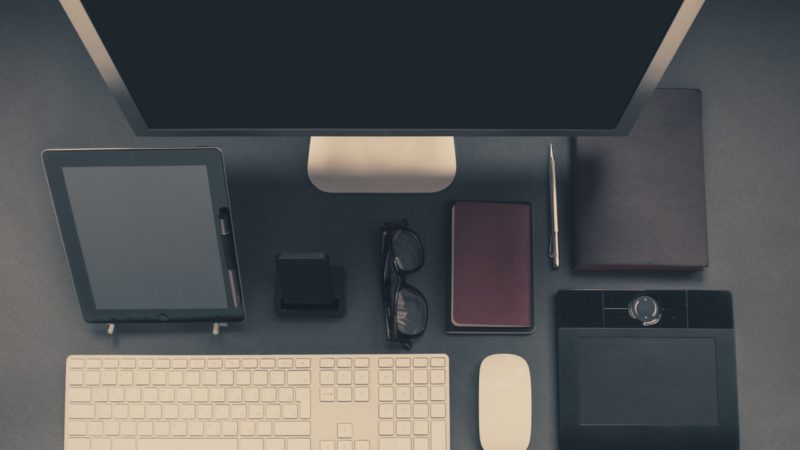 Google iOS update lets you get ultra-sneaky with search
Google users won't have to worry about who's peeking through their history anymore on iOS devices.
The search engine giant released several updates for its iOS app on Tuesday. One fixes bugs so that the app is twice as reliable, Google said. Another allows in-search YouTube videos.
And then there's the new incognito mode.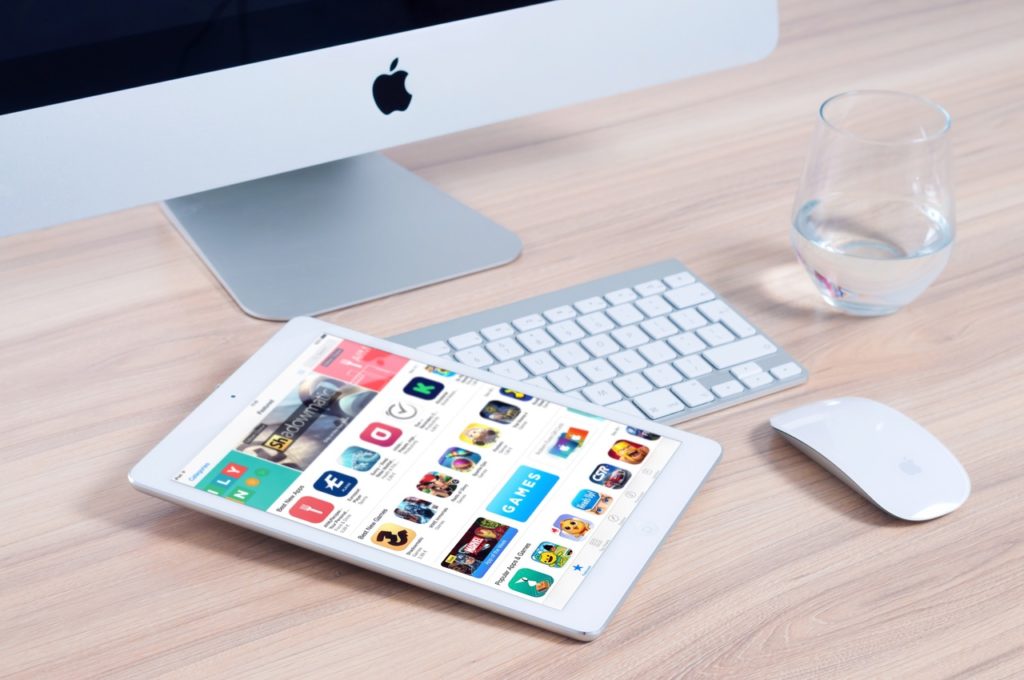 Incognito mode, first introduced in Google Chrome, allows users to browse in private without their viewing history, downloads, cookies, accounts and passwords being saved. One use is looking at questionable content. Incognito mode also can help users shop for surprise gifts and avoid paywall limits, and serve as a browser that's already logged out of all accounts.
The secret browsing feature is common across browsers, but hasn't been prominent for search apps.
As an additional security measure — if you really don't want people knowing what you're looking up — Google's incognito mode for its app can be enabled with Touch ID, ensuring that only your fingerprints can allow access to your secret sessions.
Along with adding secret searches to its iOS app, Google has integrated YouTube video playback from within the app, instead of opening a separate app to watch clips.
"Skip the extra step before you break into dance to your favorite music video or before you learn a thing or two in the latest how-to," Google wrote on its blog.
The updates for iOS come a week before Google's Oct. 4 media event, where the tech giant is expected to reveal a new phone, Google Home, a digital voice assistant and an update to its Chromecast, a digital media player.
A source familiar with the update said the changes were not a preview of what's to come for Google's new phones.