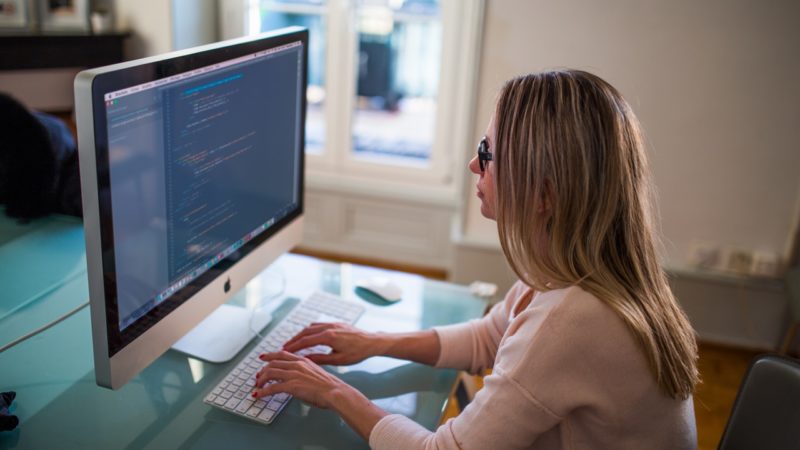 The Anti-Defamation League has added the "Pepe the Frog" meme, a cartoon image of a frog's face, to its database of online hate symbols, which includes symbols such as the swastika.
The civil rights organization noted Tuesday that the symbol, also known as the "Sad Frog" meme, did not originally have anti-Semitic connotations. But images of the frog wearing a Hitler-like mustache, a yarmulke or a Klan hood have proliferated in recent weeks on Facebook, Twitter and other online venues to promote racist, anti-Semitic or other bigoted ideas.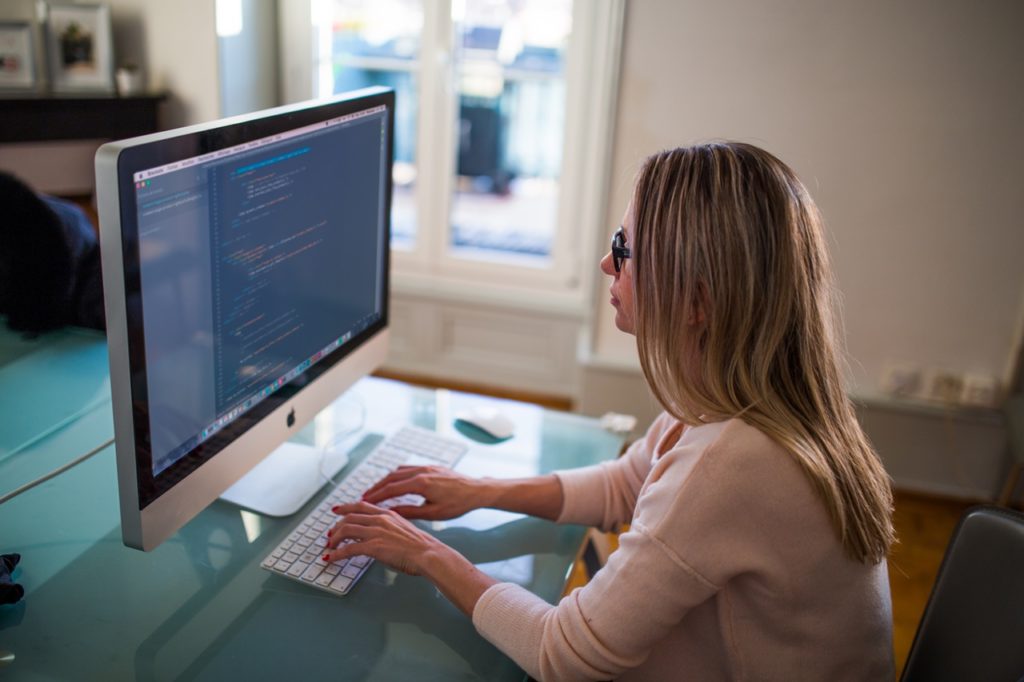 "Once again, racists and haters have taken a popular Internet meme and twisted it for their own purposes of spreading bigotry and harassing users," Jonathan A. Greenblatt, the ADL's CEO, said in a statement.
The addition of Pepe to the database comes a few months after the group added the echo symbol, denoted by triple parentheses, to its database. The symbol — with a name inserted into triple parentheses like so: (((NAME))) — has become popular with white supremacists and anti-Semites to single out Jews on Twitter and other social-media sites.